With you where ever you go. Our members enjoy access to thousands of locations nationwide through our partner credit union branches.

FIND A BRANCH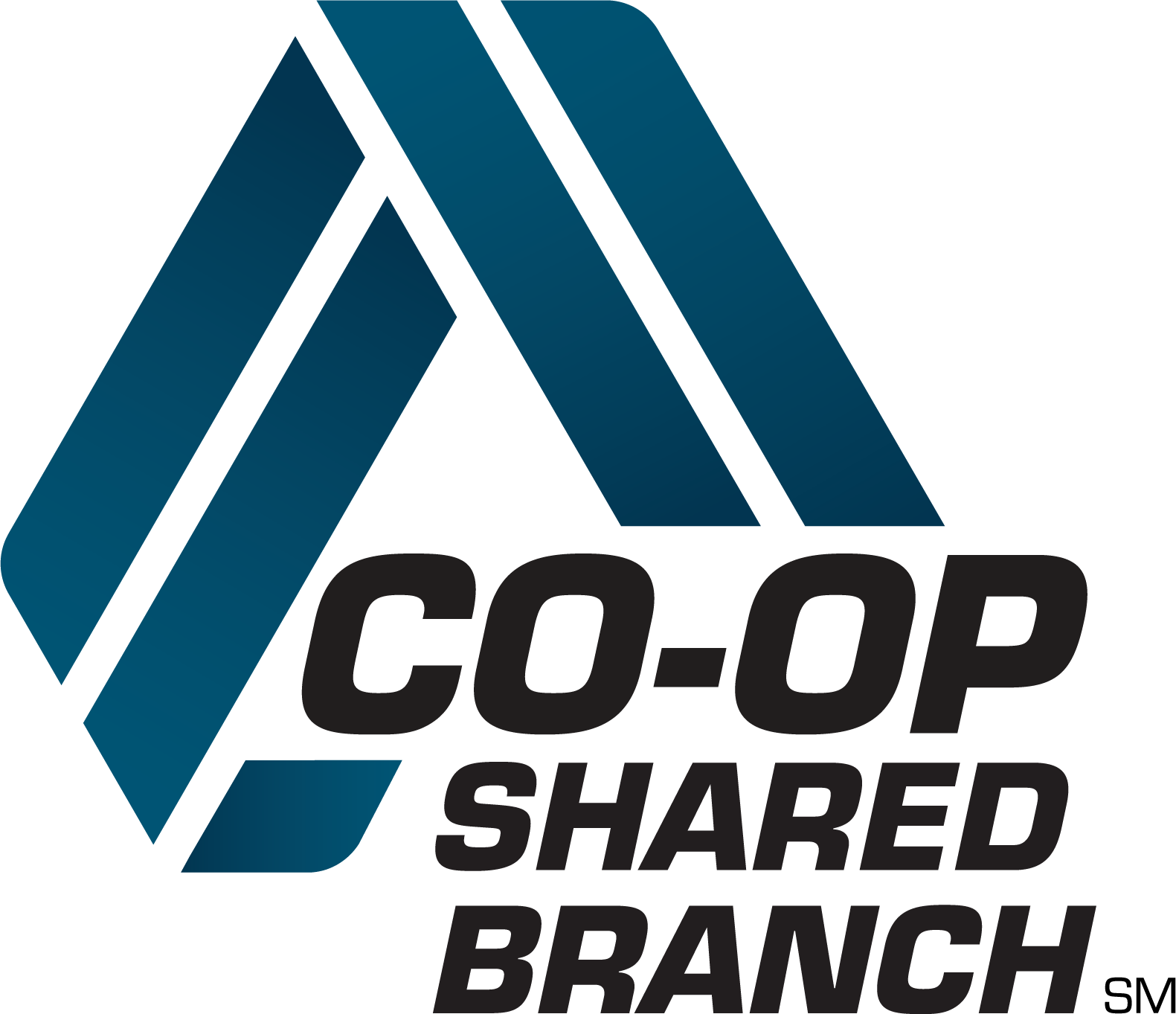 Members Guide to Shared Branching
When visiting a shared branching location please remember the following:
You must have:
Your Credit Union Name
Your Account Number (do not include the preceding zeros or the check digit at the end)
A Valid ID (not expired or mutilated)
You will be asked for:
A valid ID
Last 4 digits of your social security number
Address
Acceptable forms of ID:
Driver's License
Passport
Alien Registration Card
US Military ID
State ID Card
Matricula Consular Card
Services include:
Deposits**
Withdrawals
Funds Transfer
Balance Inquiry
Loan Payments
Statement Printouts
**only your credit union can place or remove a hold from your account.
**Additional services may be available, but not at all locations, and fees may apply.
**JVCU restricts access to shared branching on all accounts that are less than 90 days old.
You must go to your credit union to:
Add New Accounts
Submit Loan Applications
Order New Checks
Negotiate Third Party Checks
PLEASE KEEP IN MIND
Shared Branches may limit the amount of cash you can receive at their location.
To conduct transactions on a business account, the business name and your name must both appear on the account.
Shared Branches serve as an agent to your credit union and cannot cash checks made out to a non-member. Any non-member you have written a check to will need to visit your home credit union to cash it.
Please contact us at 575.829.3366 if you have any questions.